A
onang
E
lephant
S
anctuary
"THE BEST POSSIBLE
CARE
AND
HOME
FOR OUR ELEPHANTS"
We organize the delicate care of old and retired elephants who have been rescued from elephant riding camps or the forestry sector for job purposes here at our sanctuary.
The elephants who have been rescued are mostly elderly and retired. They won't be able to work in the tourism or logging industries any longer. Then we asked, "Where would those old elephants go after?"
The probable responses weren't all that spectacular. Because the elephant is Thailand's sacred and national animal, we see this problem spreading across the country.
By establishing the Aonang Elephant Sanctuary, we hope to actively contribute to the issue by rescuing elephants and providing them with a natural living environment, as well as ensuring that they have adequate food and a reasonable level of living in their later years.
AONANG ELEPHANT SANCTUARY​
We operate the tour for who interested to see what we are doing at our Elephant Sanctuary.
We have rescued old and retired elephants from logging industries and riding camp and they are not able to work anymore.
We see the problem that where are those elephants would go, so we established this place to provide and taking good care of them in their sunset time properly and happily as they should be.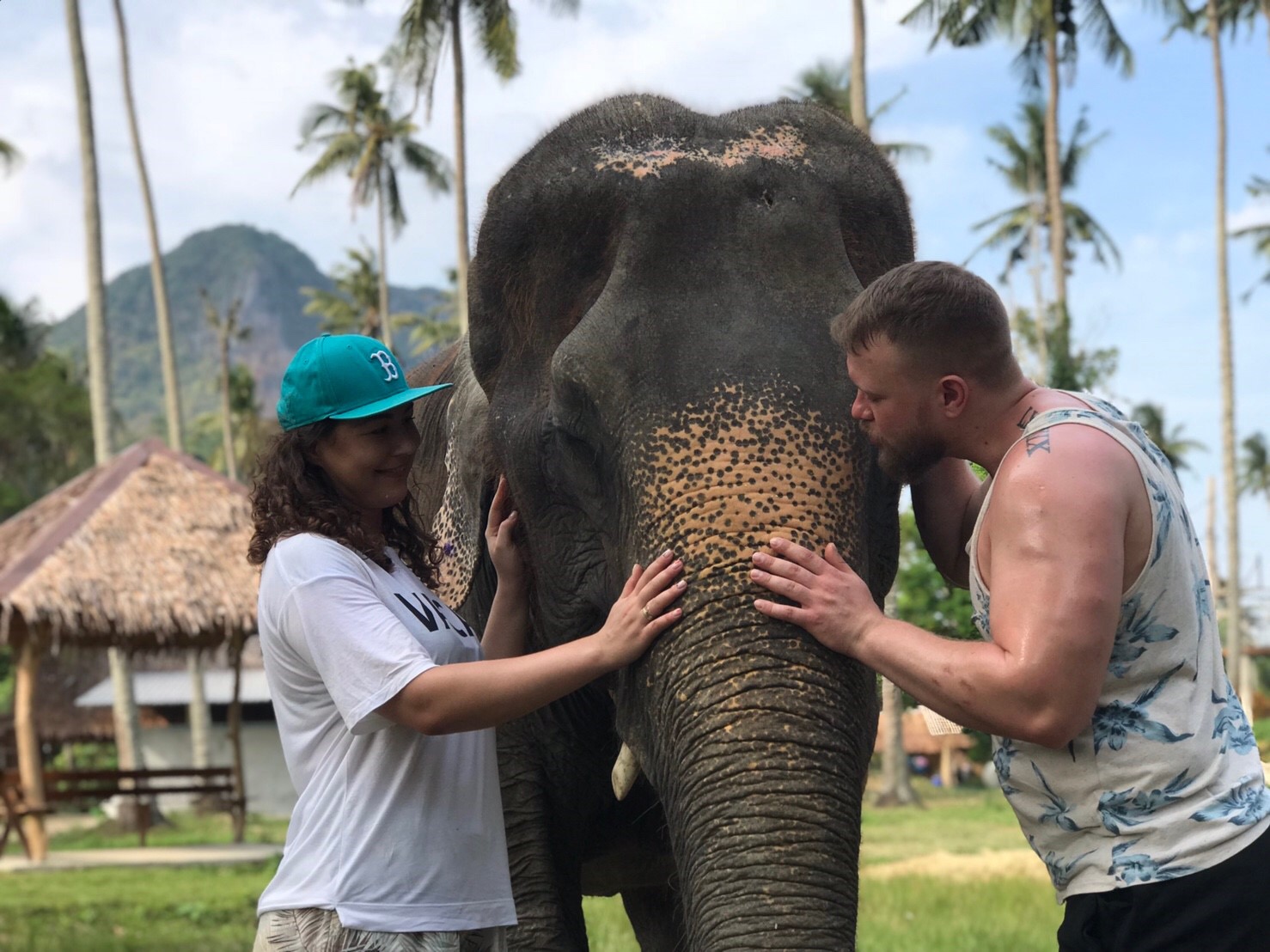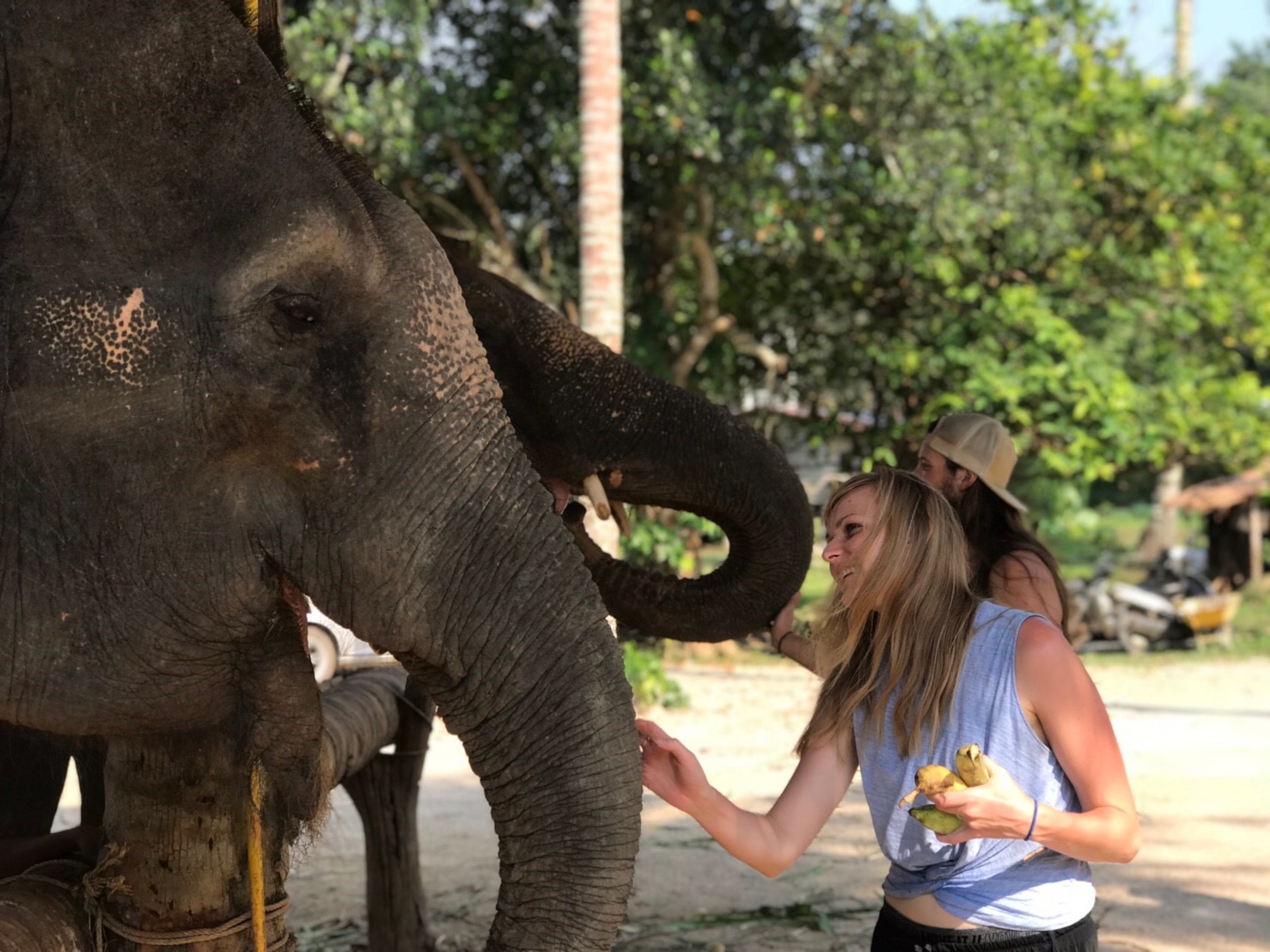 To provide our retired elephants well living conditions for their sunset years, our elephants have been well taken care of as we provide one caretaker per elephant under our supervision.
Enjoy cooking, feeding, and bathing with the adorable retired elephant at our camp (NO RIDING).
3 Elephants and one more soon
Tongpoon
64 Years old
Died 10 November 2019
Copyright © 2019 Aonang Elephant Sanctuary